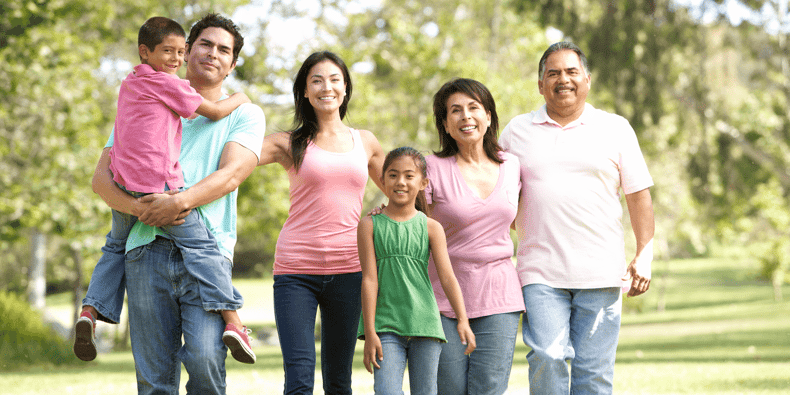 Where you live is more than just walls and a roof – you'll also want the area where you choose to reside to be one you can confidently call home. Throughout Winnipeg, builders are creating neighbourhoods full of brand-new homes and planned community spaces. If you're spending the money to create the perfect home that meets your exact needs, you want to find the perfect community.
Having more freedom of choice for communities is a huge pro of buying a new home versus resale. These suggestions can help you identify areas that might be right for you.

The Homes You Want
You probably already have an idea of what type of home you want. Communities typically have guidelines for what types of homes they'll allow to be built. For instance, some areas don't allow duplex homes, so if you've been thinking about buying a duplex as a solution for a multi-generational family, you'll want to find a community that allows you to build there. Sometimes, communities simply require their homes to have a particular design style.

Once you've found a home style that you prefer, talk to the builder about which communities would allow that type of home and use that list as a starting point to finding your perfect home in a new community.

Ease of Commute
You'll spend a good portion of your life travelling between your home and your workplace, so it's smart to look for communities that provide an easier commute. If you work in South Winnipeg, for instance, it might be more convenient to have a home in a popular South Winnipeg community, like Bonavista or Sage Creek. Those who take frequent business trips might like the homes in Ridgewood West because they're closer to the airport than others in the south end for example, making an early-morning flight easier to handle.

Additionally, if you rely on public transportation, you'll want homes that are close to some of the major bus routes. You won't want to deal with multiple bus transfers. A good Sales Agent can help you work out the best route for you to get to work and make suggestions as to which communities might be best.

Nearby Amenities
The great thing about Winnipeg's newest communities is they're frequently near shopping centres. This makes it easy to get all of your shopping done in one place. Nearby shopping is especially important if you don't have a car.It's nice to have stores that are just a short walk or bike ride away.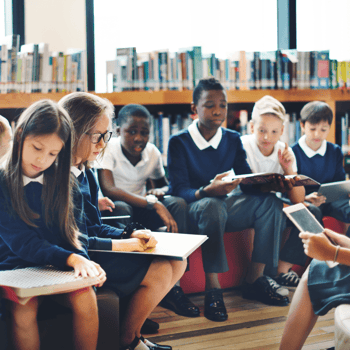 A great example is Bridgwater Trails which contains a grocery store, vet clinic, banks, gas stations, Tim Hortons, and much more.
Schools
Winnipeg is home to a variety of fantastic schools, including public, private, and religious options. Look carefully at the school choices around each community. If your family is new to Canada and your child needs help learning English, the public schools have robust services in place to aid those speaking English as an additional language. Check out their website for more details about which schools have these programs. Private schools may offer these services as well, but it's smart to ask beforehand.

Community Spaces
No matter how great your new home is, you'll want to spend some time out and about. Parks, playgrounds, and other types of community spaces offer opportunities to get some exercise and meet other people. As you tour different communities, make note of these types of spaces. It's much easier to walk to a playground down the street than it is to pack everyone into the car for a drive. A good neighbourhood should have everything you need nearby.

Winnipeg has a wide variety of new communities that suit different needs. If you take the time to explore the area, you'll find that it's easier to make the right choice. Don't be afraid to take your time, as you'll want to stay in your new home for many years.