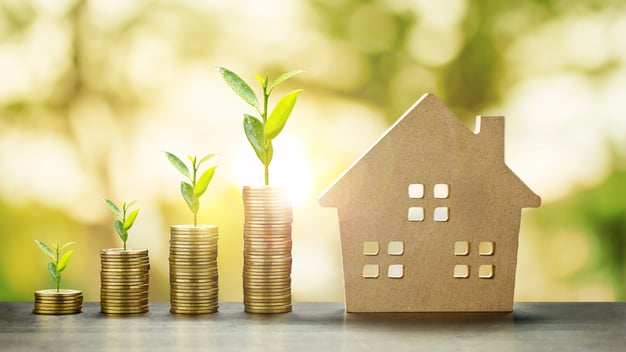 Buying your first home is an exciting experience, but may be overwhelming for some. There are a lot of things to consider such as what community you would like to live in, how many square feet would be ideal, and most importantly, what you can afford. Many first time buyers consider the obvious costs, such as how much they will need for a down payment and the actual price of the home. However, you may run into some costs associated with buying a new home that you hadn't considered. To minimize any surprises you may encounter, we have provided some examples of potential costs for you to consider when you start looking for your first home.
CMHC Fee
While 5% of the cost of the home you want to purchase is required for the down payment, in order to avoid the CMHC fee, you actually need a 20% down payment. This can be a lot of money up front (on a $400,000 home, that is an $80,000 down payment). The CMHC fee is a mortgage default insurance that is required on all home purchases with a down payment between 5% and 19.99%. For many first time home buyers, this fee can be an unavoidable expense. The CMHC fee ranges between 2.80% and 4.00%, depending on the amount of money you have available for the down payment. However, there is some benefit to this. Because the risk of default is now passed on to an insurer, lenders may be able to offer lower mortgage rates, which would not have been an option otherwise. The cost of the fee is also added on to the cost of your mortgage, so you'll only see a slight increase in your monthly payments rather than having to pay the entire amount up front.
Landscaping
Many people may not realize that when you're building a brand new home, landscaping is typically not included in the base price of your home. That means that your yard will be graded, but it will be unfinished. If you would like your yard completed, there are a couple of options you can consider. You can either include landscaping through your builder to have it completed with your build, or you can choose to do it yourself later down the road. It's a good idea to look into the cost of both options and talk to your New Home Sales Consultant as they can help guide you through what the best decision for you and your family is.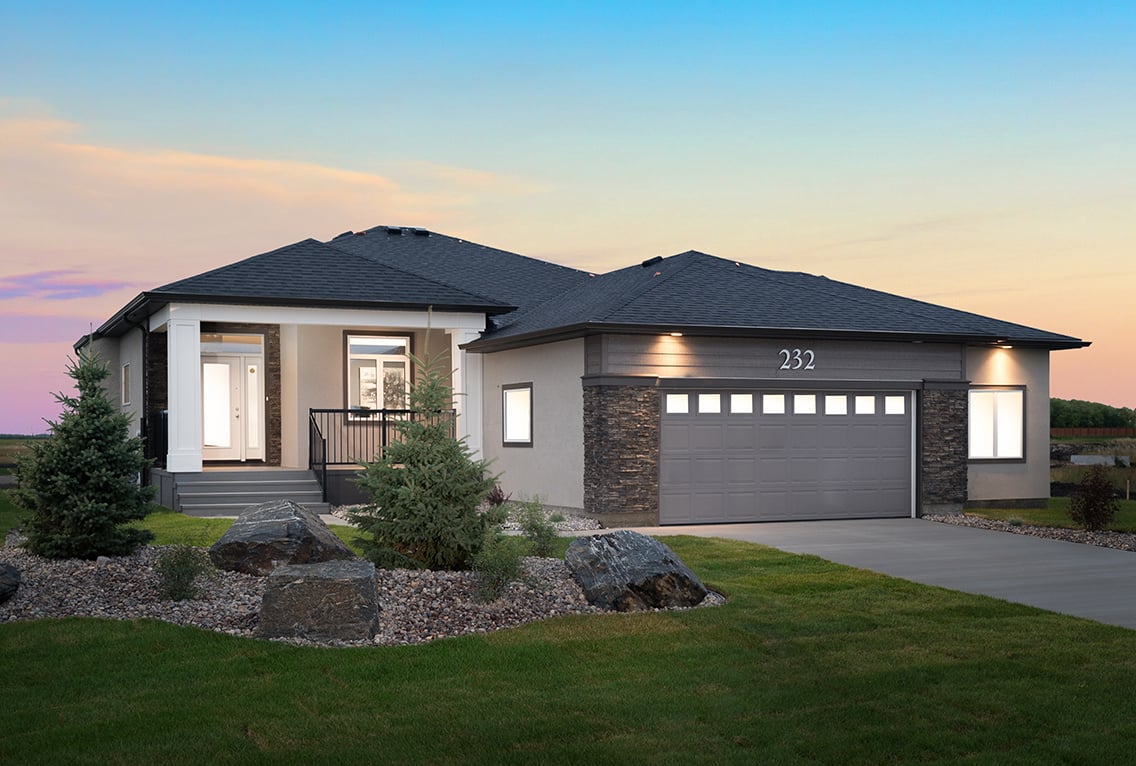 If you choose to have the landscaping completed through your builder, it's a good idea to set aside some room in your budget for this. Please also keep in mind that landscaping is weather dependent, meaning that if you take possession of your home in late fall, winter, or early spring, the landscaping will be completed once weather conditions improve.
Closing Costs
So you have found the home you love within your budget and you have been approved for the mortgage - it is now time to seal the deal! This is where closing costs come in. You can expect to pay between 3-4% of the purchase price, which will include legal fees, land transfer tax, title insurance and the PST on the CMHC insurance. Again, using our $400,000 home as an example, this can cost anywhere between $12,000 and $16,000, and will need to be paid upon closing in order to finalize the transaction. Be sure to consider this when deciding on your budget, and talk to your lawyer beforehand about their rates and anticipated costs.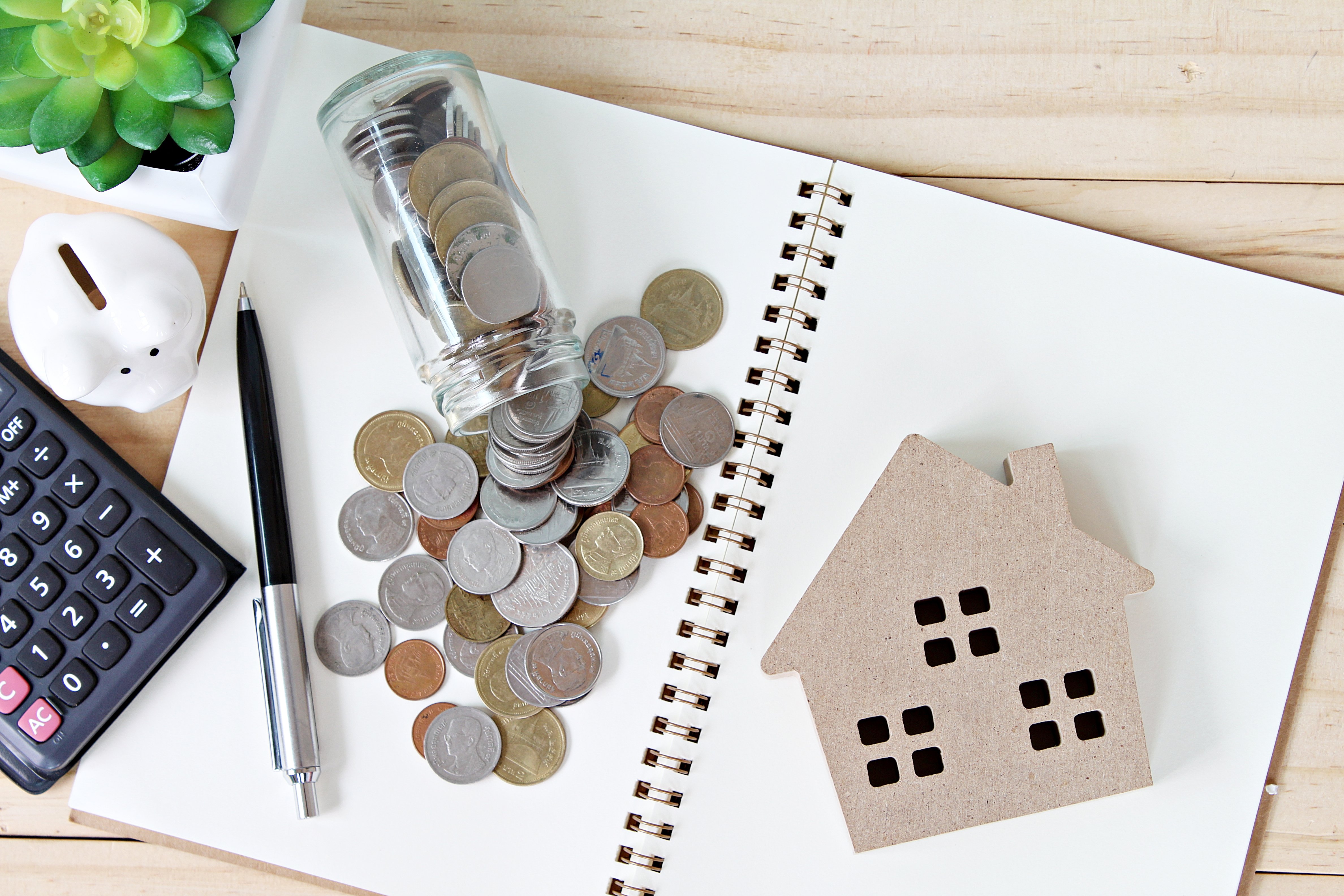 Moving Costs
Getting a new home is always exciting, and it is finally getting close to your move-in date. You may have started packing your belongings into boxes and getting organized for the big day, or maybe you have been busy looking at paint colours for your new home, spreading colour swatches across your dining room table. And then it hits you – the table is going to have to get to your new house, along with your bed frame, mattress and the rest of your belongings, which are not going to fit in your car. You have a couple of options: you can rent a truck and take the do-it-yourself route, or you can hire a moving company to do the tough work for you. Both are viable options, but if you're looking to save a bit more money, renting a truck is the way to go. Most companies charge a flat rate starting around $20 for the day, plus an additional fee per kilometer. The price will vary depending on how big of a truck you will need and the distance you will need to travel.
If renting a truck is not up your alley, you can always hire a company to do it for you. Many companies will provide you with a quote upon request, but you can expect to pay between $80-100 per hour for two movers. Be sure to contact a few companies to get yourself the best deal.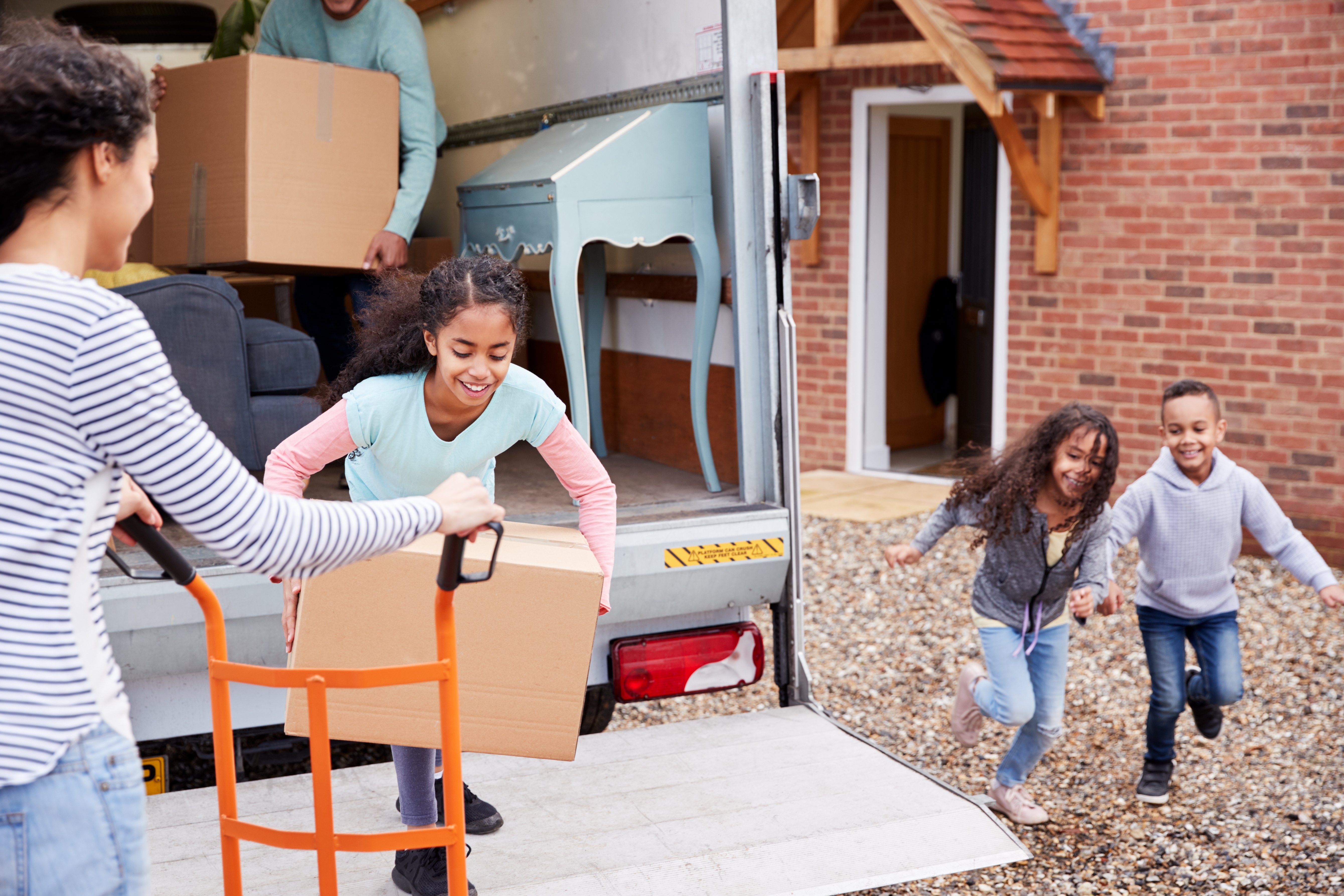 Appliances and Furniture
Here is where the fun part comes in! Whether you are moving from an apartment or from your parents' house, you are likely moving into a bigger space that needs furniture or appliances. While you can last some time without that sectional couch you've been eyeing, you may need to purchase appliances such as a fridge and stove or washer and dryer right away. Some builders will include certain appliances with the home, meaning they are included in the cost of your home, while others may not, so it's important to check when you are adding up your numbers. Set out a budget that you are willing to spend on appliances or furniture, put that money aside, and get shopping!
Time
Monetary costs are not the only considerations you need to make when purchasing your first home. Whether you are buying a brand new home or an existing home, there are times you may need to take off work to complete a task. When purchasing a new build, you may be asked to come in for colour selections, or have to go select lighting or plumbing fixtures during the work day. Once you move in there could be times where you will need to be home to have furniture delivered or your internet installed. While many companies will do their best to work with your schedule, you may need to take time off work to accommodate these situations.
Buying your first home is exciting, and even though it is a large investment, it is truly a great experience and a milestone accomplishment. Be sure to consider the costs involved and seek the help of a professional for guidance.
Being a first time home buyer will only happen once, so take your time, plan ahead and enjoy the experience!
If you're ready to take the plunge, don't hesitate to contact a New Home Sales Consultant to get your home buying journey started.