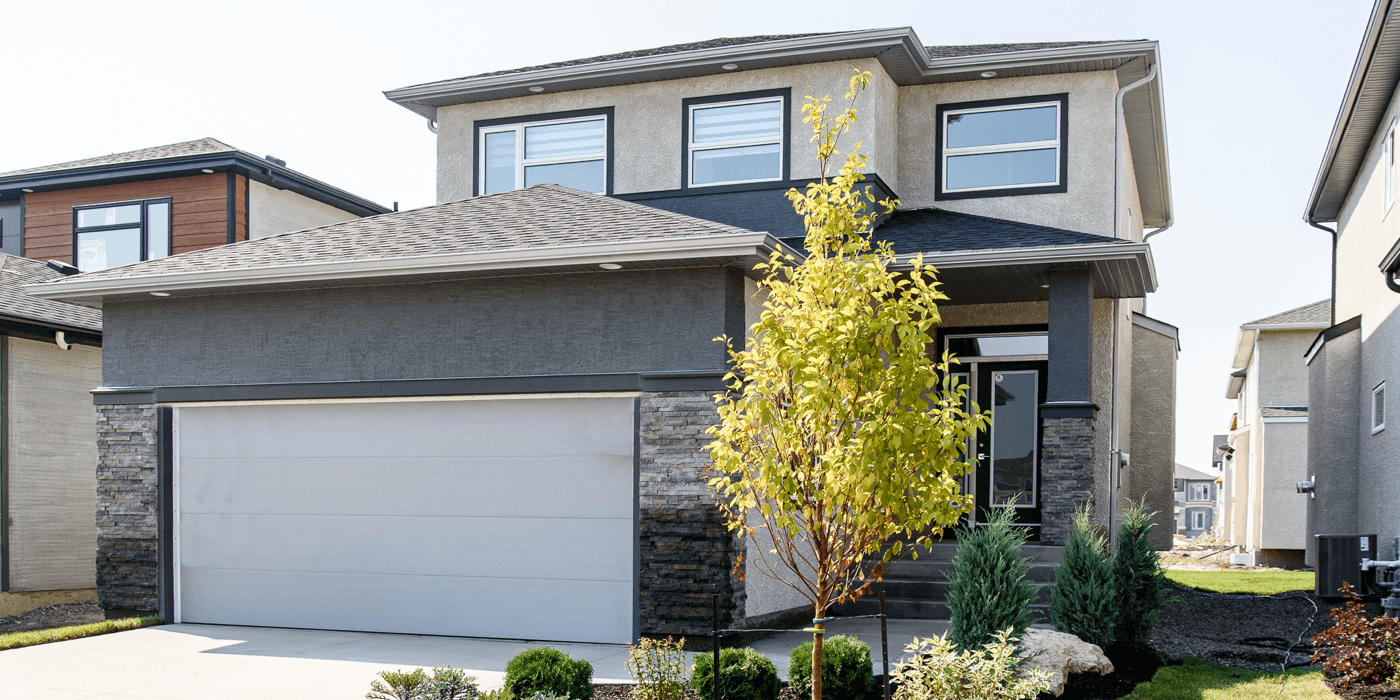 As you get ready to sell your home, you know you need to put in a bit of time and money to make it look its best. The majority of buyers want homes that look move-in ready, and they don't want to deal with outdated features.
At the same time, since you'll be leaving soon, you don't want to spend a lot of money on renovations if you won't be able to get some of that money back with the sale of the home. A return on your investment is essential, as you'll have your own home buying costs to prepare for.
These renovation ideas are most likely to give you the most bang for your buck.